We are seeking a part-time compassionate and experienced LCSW.  We offer flexible hours, a relaxed and friendly workplace, and the opportunity to make a real difference in the lives of our clients.  At this time sessions can be either face to face at our office in Cranford or can be done through teleservices at home.
Please email us at cchd201@aol.com or fax us at (908) 276-6769 with your resume describing your professional experience, license, availability, and relevant experience in individual, marriage, family or domestic abuse counseling. Compensation is fee for service.
---
COURAGE doesn't always roar. 
Sometimes courage is the quiet voice at the end of the day saying,
"I will try again tomorrow." ~Mary Anne Rademacher-Hershey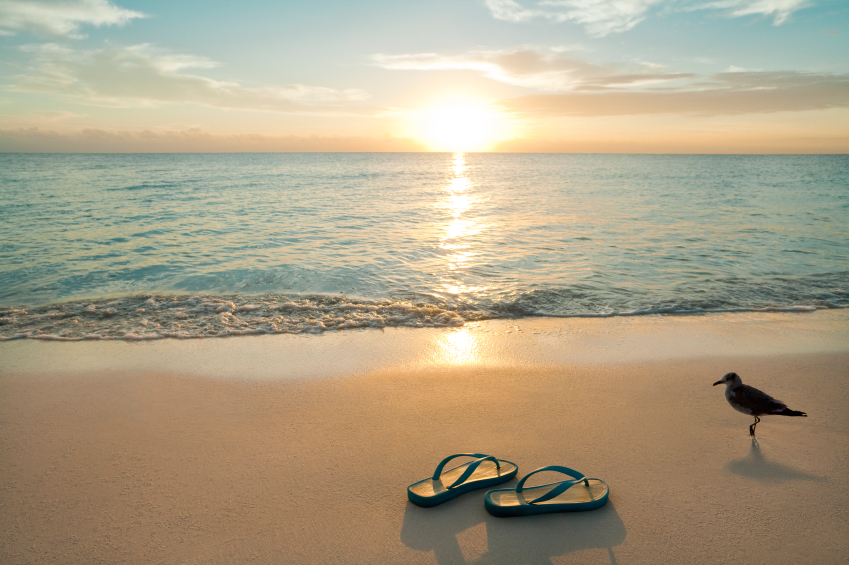 At some point in our lives, most of us need to reach out for help.  We turn to family, friends, clergy, people we love and trust.  Sometimes, however, we may need something different, an objective professional, but, still a person who will be non-judgmental, caring, and empathic.
Our highly trained experienced therapists will help you in resolving a crisis or in working through a long-standing issue.
Our executive director will select a therapist who has special expertise in the area you are concerned about whether that concern is parenting, depression, anxiety, divorce or any other issue.