We are looking for a LCSW or LPC who is experienced in domestic violence.
We also need a therapist who does couple counseling.
Both are part-time service positions.
Contact us today for more information!
---
COURAGE doesn't always roar. 
Sometimes courage is the quiet voice at the end of the day saying,
"I will try again tomorrow." ~Mary Anne Rademacher-Hershey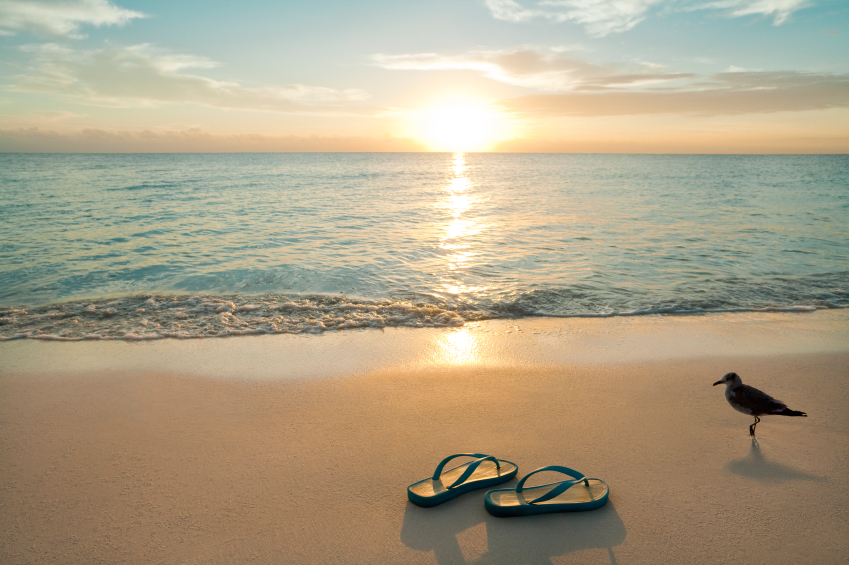 At some point in our lives, most of us need to reach out for help.  We turn to family, friends, clergy, people we love and trust.  Sometimes, however, we may need something different, an objective professional, but, still a person who will be non-judgmental, caring, and empathic.
Our highly trained experienced therapists will help you in resolving a crisis or in working through a long-standing issue.
Our executive director will select a therapist who has special expertise in the area you are concerned about whether that concern is parenting, depression, anxiety, divorce or any other issue.