It is during our darkest moments that we must focus to see the light.  ~Aristotle Onassis
The Counseling Centers for Human Development is an association of non-profit, interfaith and interdisciplinary counseling centers.  We provide confidential and compassionate counseling and psychotherapeutic services through highly trained and licensed professionals.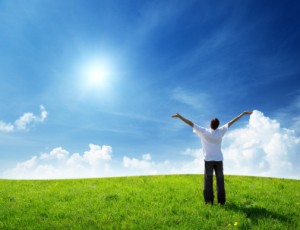 We understand how difficult it is for anyone to take that first step for care.  At the Center, in a safe and nonjudgmental environment, our therapists apply the insights of psychiatry and psychology to help people find health, wholeness, and meaningful answers to improve their lives.
Our community outreach efforts are carried out with sensitivity to the issues and a purpose to bring about positive change.  All services are provided regardless of age, race, sexual orientation, gender, ethnic background or religious affiliation.  To ensure this special work continues, we often have to depend on the generosity of the communities we serve.
Fees for services rendered are based on family income.  We do not provide assistance in applying for third party payments.  Spanish speaking therapists are also available.  We are in many insurance networks.