"No one is useless in this world who lightens the burdens of another." ~Charles Dickens
Why Support CCHD?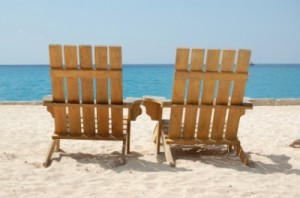 The Counseling Centers for Human Development, non-profit centers throughout New Jersey are unique in their commitment to serving our communities through counseling and psycho-educational workshops. Utilizing a holistic approach, profoundly dedicated to approaching each client as a special and complex individual, we attempt to offer a safe, non-judgmental, empowering knowledgeable and empathic resource to all of the people who seek out our services. Our staff are highly-trained, experienced, licensed clinicians who work closely together to strengthen the mission of CCHD. Because we set our fees with our hearts, not our heads, we frequently depend on the generosity of the community to continue this special work.
Recently both Carrier and Catholic Charities have closed several outpatient centers in New Jersey due to the financial pressures of managed care. Those clients will desperately need services. CCHD therapists are already seeing clients pro bono. Our communities, our families and our children need your support.
E-Mail: cchd201@aol.com
Please consider placing us on the list of organizations you support.
America has witnessed the incredible strength of mankind. Everyday the staff at CCHD is blessed to work with people who are struggling.
As a non profit, CCHD offers a sliding scale and we consistently set fees with our hearts, not with our heads.
CCHD moves forward, sometimes with a lick and a prayer – often with the generous assistance of the people in our communities.
CLICK HERE to make an online donation